Widest Range of Dental Treatments In Panchkula
Dental Tourism
Explore the mesmerizing Indian Sub-Continent while getting your dental treatment.
Pre-Wedding &
Festival Dentistry
Pre-Wedding Dentistry
A Designer sparkling smile to compliment your special day and all festive occasions.
Finger & Hand Prosthesis
Facial Prosthesis
Nose Prosthesis
Eye Prosthesis
Ear Prosthesis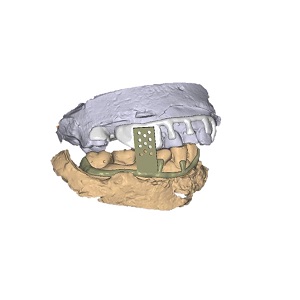 Guidance Appliances
Pre-Pregnancy Prophylactic Care
Preventive care, treatments & counselling for trouble free teeth
Trimester wise Dental Care
Minimal & safe treatments to care for you and the baby
Post Pregnancy Dental Care
Checkup & assessment for any dental needs
Mouth Guards
Safety appliances for sports & other activities
Protective wears
Safety for contact sports                  
Repair work for damaged teeth
Checkup & assessment for any dental needs
Training & Counselling
Learn how to manage and save your teeth and associated areas.
On-Call Assistance
Help is just a phone call away!
Emergency Care
Emergency First Aid & guidance for dental injuries